Page Header
Image
Image
Meet the HR Department
Page Blocks
We Want You on Our Team!
Copy
Do you want a job that is rewarding?  Milestone is the right place for you!
Join our team of caregivers and begin your rewarding career!
Slides
Copy
Amanda Schroeder, Director of Human Resources
Copy
"Throw kindness around like confetti"
Image
Image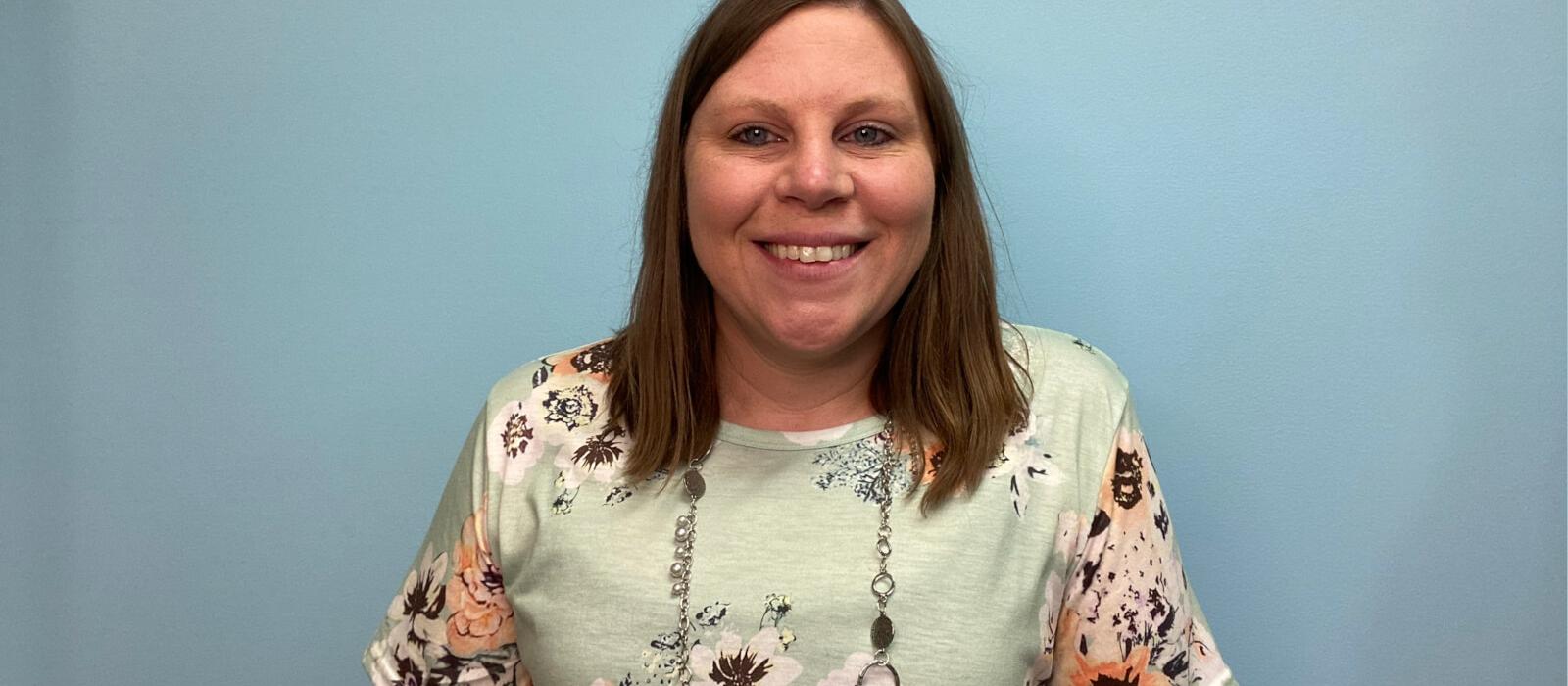 Copy
Michelle Foss, HR Generalist
Copy
"Whatever you decide to do, make sure it makes you happy!"
Image
Image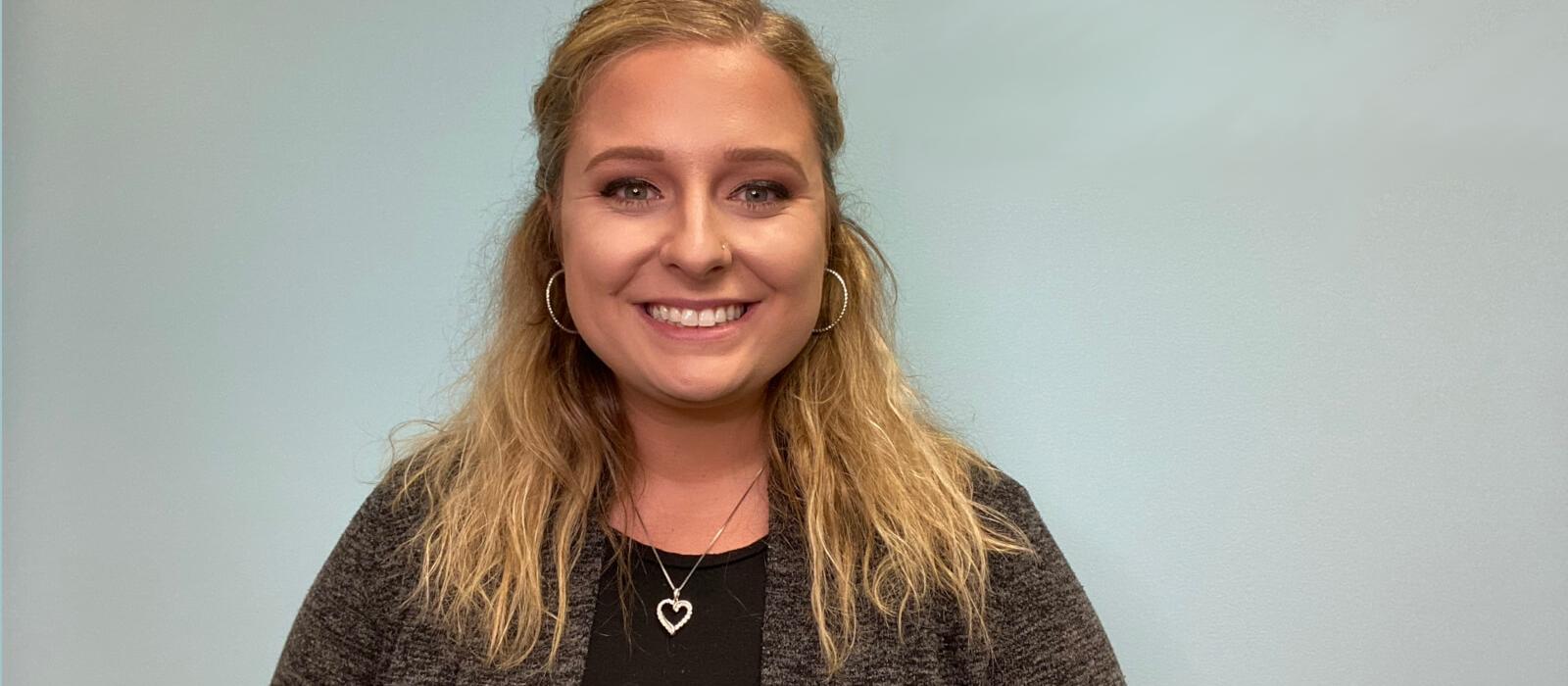 Copy
April Adams, Senior HR Recruiter
Copy
"Be the reason someone smiles today."
Image
Image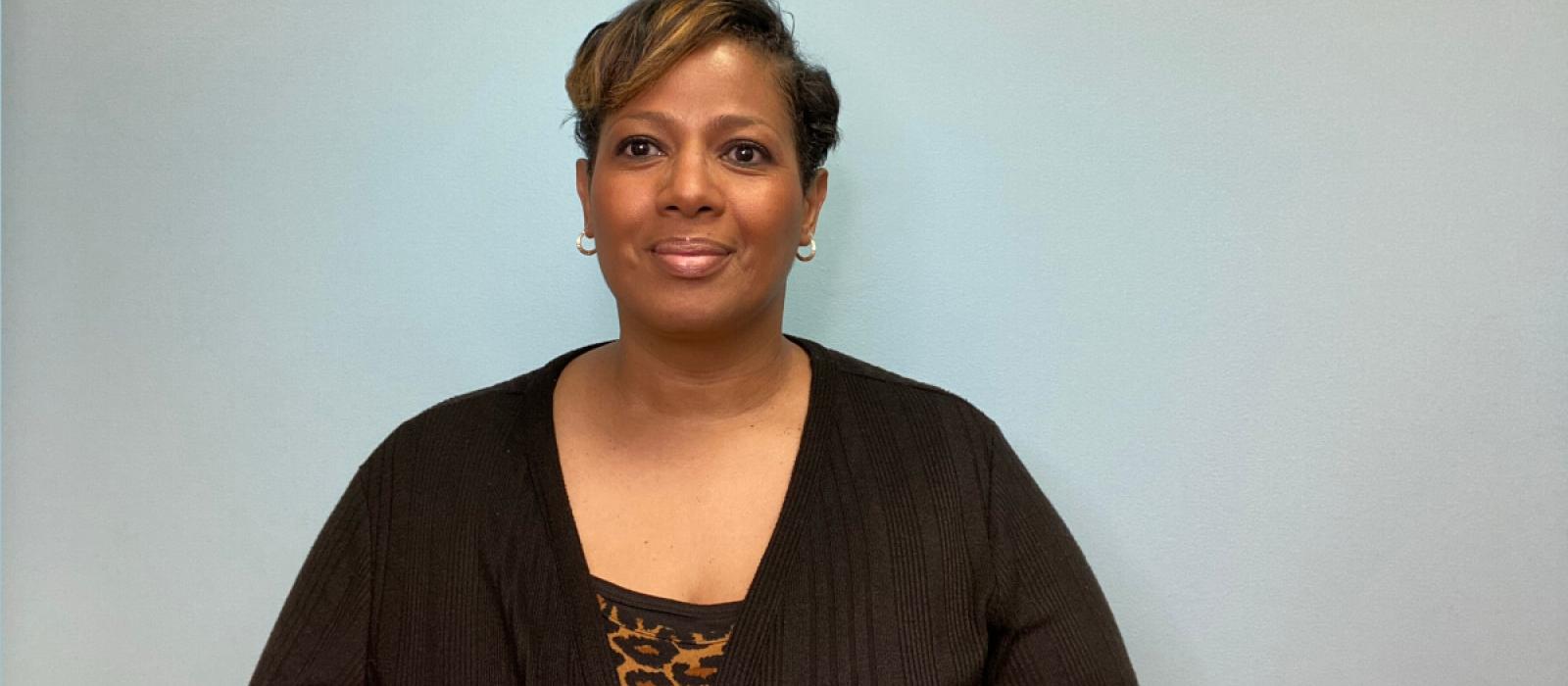 Copy
Barb Seaworth, HR Clerical
Copy
"Start each day with a positive thought and a greatful heart." ~ Roy T. Bennett
Image
Image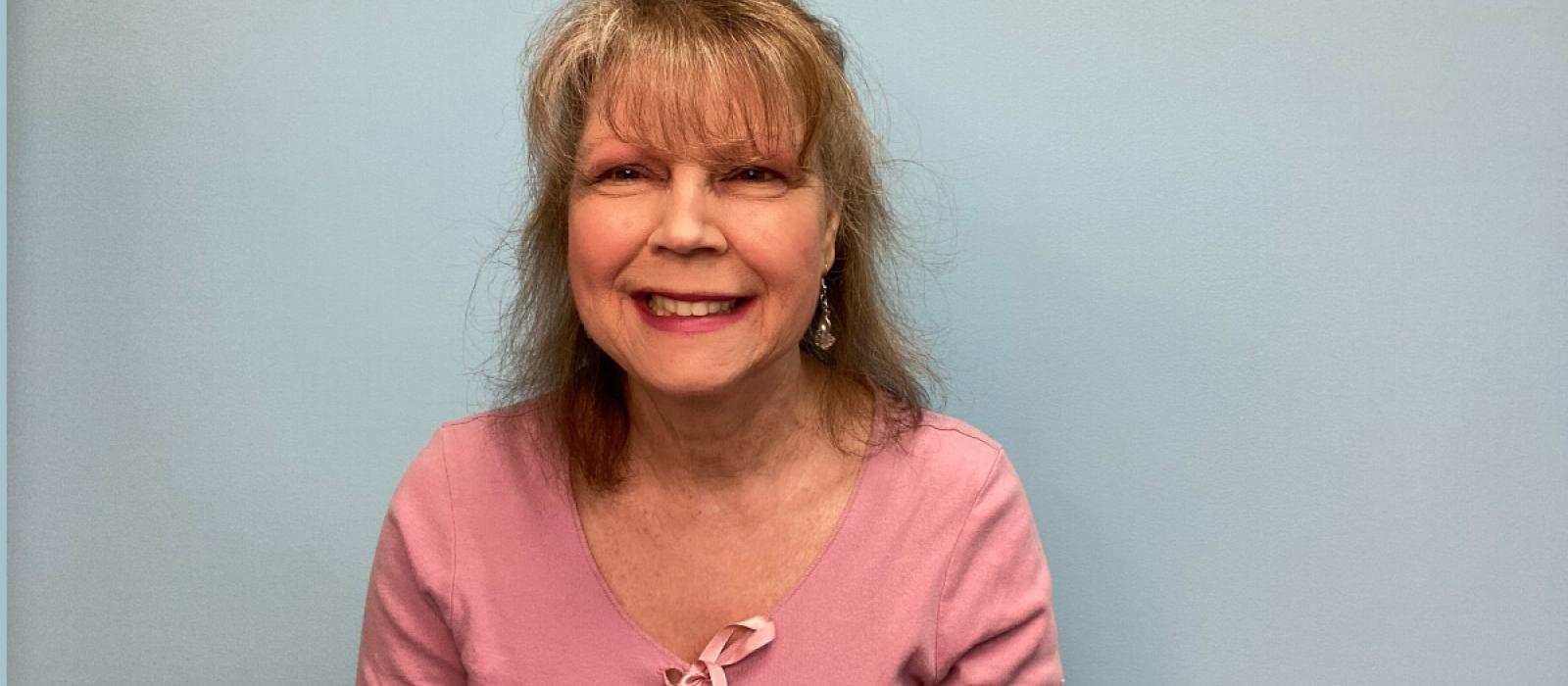 Apply Now
Copy
We'd love to hear from you!