Page Header
Slides
Copy
Our Mission
Copy
"Everyone has the right to be treated with respect, to participate in community life, to develop and exercise personal competence, to have family and friends, and to make decisions in their lives."
Milestone, Inc. exists to ensure that persons with intellectual and developmental disabilities can exercise those same rights.
Image
Image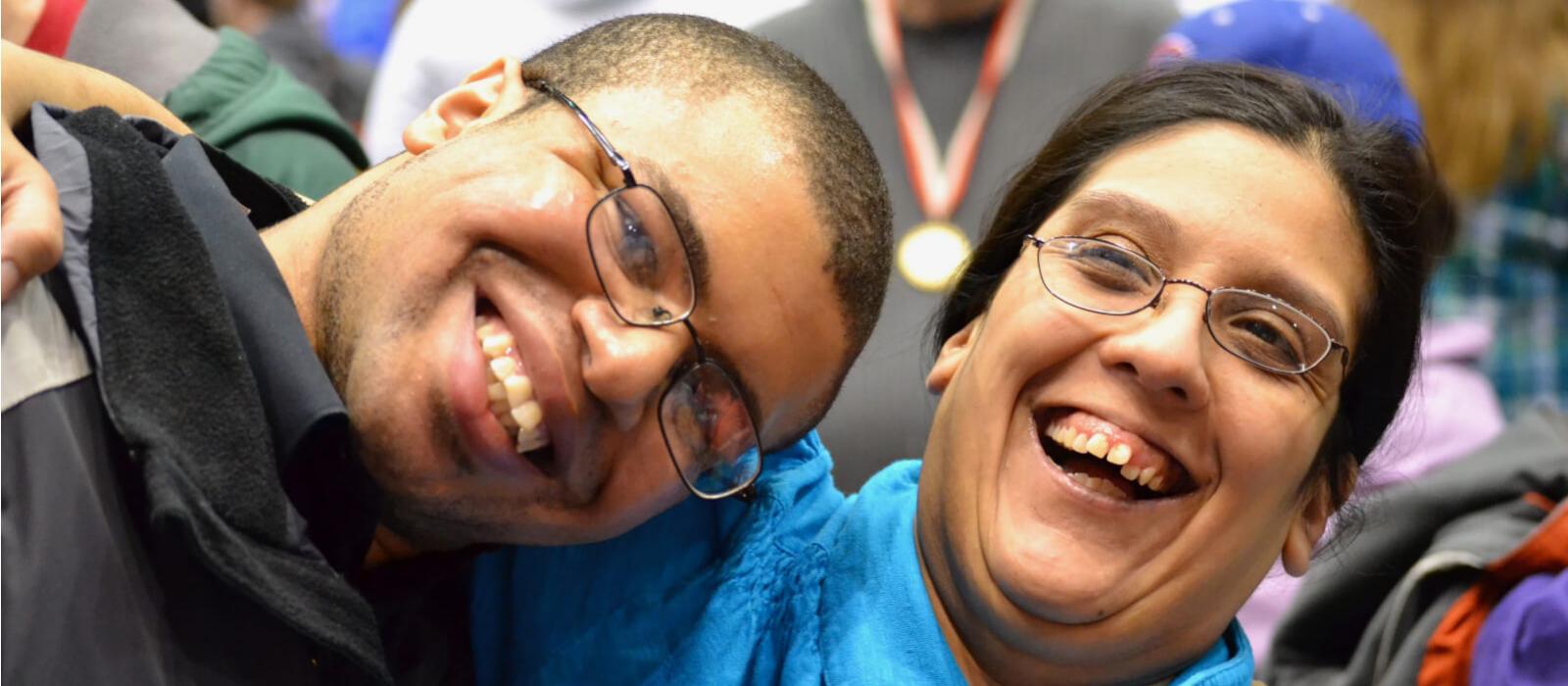 Page Blocks
Our Purpose
Copy
Milestone, Inc. is a family of over 750 people coming together to provide the best life for the intellectually and developmentally disabled individuals we serve; 24 hours a day, 365 days a year.  It's our mission, our purpose.
If you, a friend or loved one are interested in helping us achieve our mission, click on the tabs at the top of the page to explore your options, or needs.
Image
Image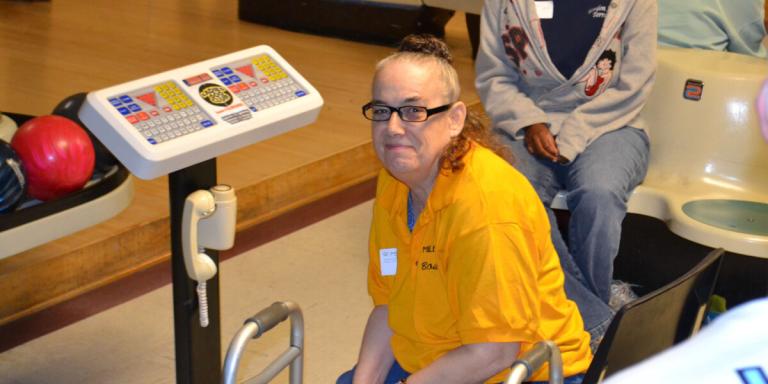 Image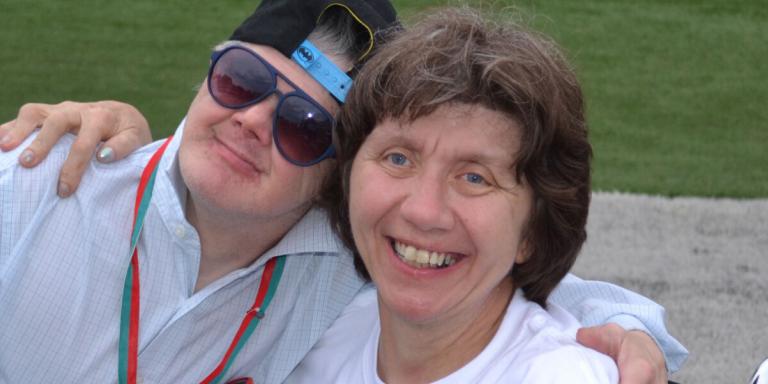 Image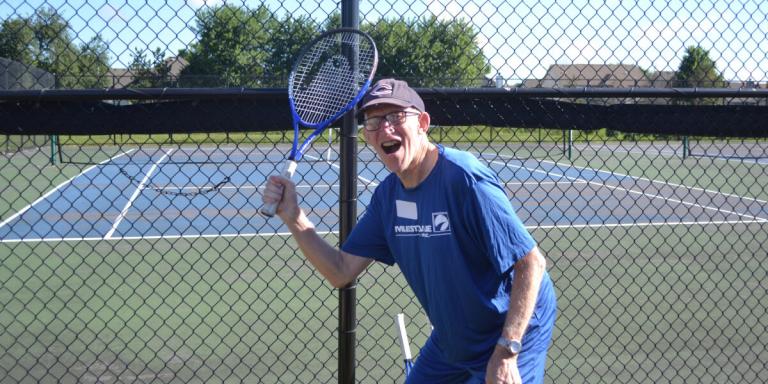 Image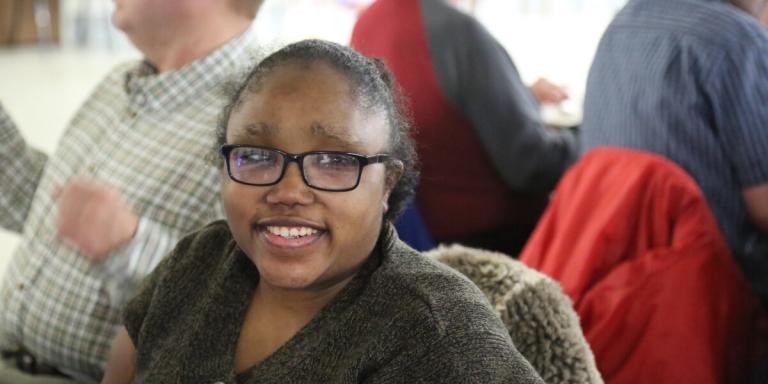 Support Milestone, Inc.
Copy
Operating a not-for-profit lends itself to relying upon support from the local community.  Rockford and the surrounding community, along with friends and family of the individuals we serve and our staff members has been incredible for nearly 50 years.  We have been blessed.
Slides
Copy
Milestone Wishlist
Copy
Games for Wii consoles
Newspaper subscriptions
PEOPLE magazines (new or used)
Family-friendly DVD's
Art Supplies
iPads for the individuals to use
Webcams
Movie passes
Local sporting event tickets
Restaurant gift certificates
Image
Image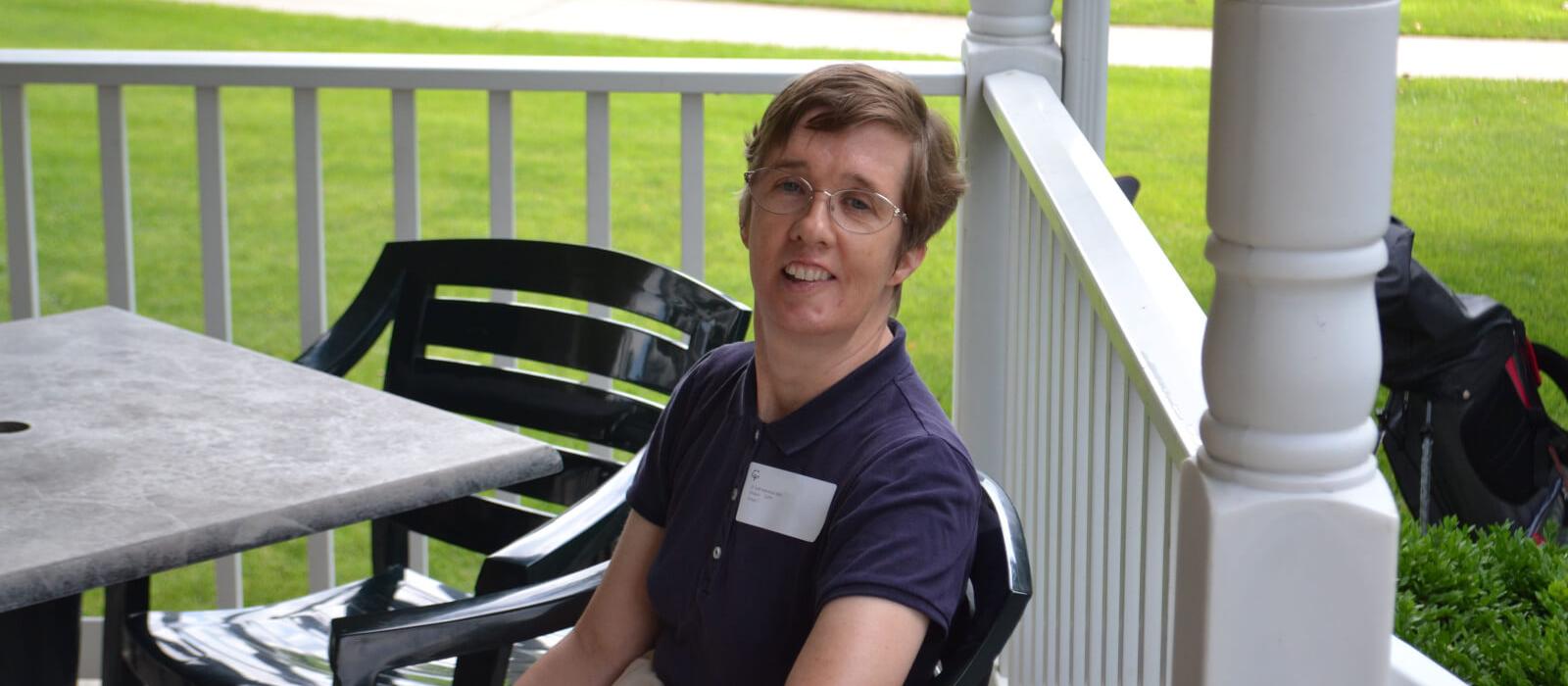 Testimonials
Text Columns
I Never Worry
Copy
The staff we have are fantastic!  They are the best and do a wonderful job.  I'm so happy we have them.  I never worry about Mark as he has great people caring for him.  We are blessed!
-Roz
Never Regretted our Decision
Copy
Our family loves Milestone! Philip has been living at Milestone for over 8 years. He is well cared for and treated with respect. Having multiple day program options was also a big part of our decision. Communication about any needs or changes is done in a timely manner. We have never regretted our decision for Philip to live at Milestone.
-Sharon
I Am Grateful
Copy
I am grateful for the care and compassion that Milestone has offered my sister for over 40 years.  It is reassuring to know that she is safe and in good hands. Thank you to the staff for all the love and devotion you give the participants.
-Lynn
Forever Home
Copy
My sister, Lorna, has been a member of the "Milestone Family" for over 40 years now.  She has progressed from her first home on Elmwood Road to a Group Home.  She is very happy and staff are excellent in meeting her needs as she ages.  She definitely found her Forever Home within Milestone.  No place could ever suit her better!!
-Anita
Deeply Impressed
Copy
Long before I ever had any contact with Milestone, I was impressed by the amount of respect people in our community had for this organization and its provision of services to those in need.  Now that my adult special needs son has been a resident in one of the Milestone group homes for about a year now, I too feel that way.  My family and I are deeply impressed with the professionalism demonstrated, and the loving care provided, to the Milestone residents.  We are indeed grateful.  I am so glad Kevin is a part of the Milestone "family."
-Jean
A Parent's Dream
Copy
Our 32-year-old son, Christopher, entered the Milestone family as a teenager at RocVale.  While there, we saw tremendous growth in him socially and behaviorally.  The staff was patient and empathetic to our family trying to adjust to our new situation for our son with autism. 
Chris transitioned to Milestone's adult services and lives in the Tulip Group Home.  He LOVES his home, his staff and fellow residents. Chris has thrived during his years with Milestone.  The staff has been exceptional.  Although Chris is non-verbal, they "get" Chris.  They understand the meanings of the vocalizations that he does use.  We enjoy open communication with the staff.  They keep us informed and answer all our questions. This was especially important during the Covid-19 lockdown; we were consistently updated about precautions that were being implemented, as well as testing of residents and staff.
Christopher enjoys being at his Milestone home so much that when he comes to our family home to visit he can't wait to go back to Tulip. That says it all!  He's happy and healthy, a parent's dream!  We are so thankful that Milestone opened their hearts & homes for our family.  
-Christopher's parents
I Cannot Recommend Milestone Enough
Copy
My son has been at Milestone now for about 20 years (Wow!) and in that time I have come to really appreciate and trust all of the staff that I have come into contact with. What they have all done for my son is indescribable.
I cannot imagine how circumstances would have been without all of the help, support and caring that has been shown to my son, and our whole family.  I cannot recommend Milestone enough -- and frequently do!
-Lauren
Truly a Home
Copy
Milestone is truly a home in every way. Communication is outstanding, the care and respect for all individuals is beyond amazing, the opportunities for growth and experiences are abundant. The interaction with everyone is truly wonderful - Milestone is the place you want your loved one to call home away from home. Simply, exceptional!!!
-Jean
Precious Memories
Copy
Milestone is a WONDERFUL organization/family.  The staff and management always put the clients first and care for them as family.  We have very precious memories over the past 40 years.  Thank you to one and all.
-Peggy's family
Free Summer Meals Program & Policies
Copy
Free Summer Meals!
Find a Summer Meals Site Near You
Wellness Policy
We have a Wellness Policy for Adams and Madison RocVale Children's Home individuals available for review. Involvement in its triennial assessment and review is open to all.
School Breakfast Policy
A nutritious breakfast is provided daily throughout the year to all our sites at the RocVale Children's Home.