Page Header
Image
Image

Dental Clinic Information
Page Blocks
Milestone Dental Clinic for Individuals with Intellectual and Developmental Disabilities
Copy
Milestone Dental Clinic (MDC) opened in December 1999 for the sole purpose of providing oral health care for individuals with intellectual and developmental disabilities (ID/DD).  It is a state of the art, non-profit clinic providing care to special needs individuals of any age, and currently provides care to people from all over Illinois.  Care provided is determined on a case-by-case basis.  MDC receives funding from the State of Illinois Department of Human Services, Illinois Children's Healthcare Foundations, grants and donations.  It accepts public aid and private insurance.
Copy
Michael Tadin D.D.S., Director of Dentistry
Copy
Dr. Tadin has been with Milestone Inc. since 2009 and has spent his 20+ year career in public health, providing care to underserved patient populations.
Image
Image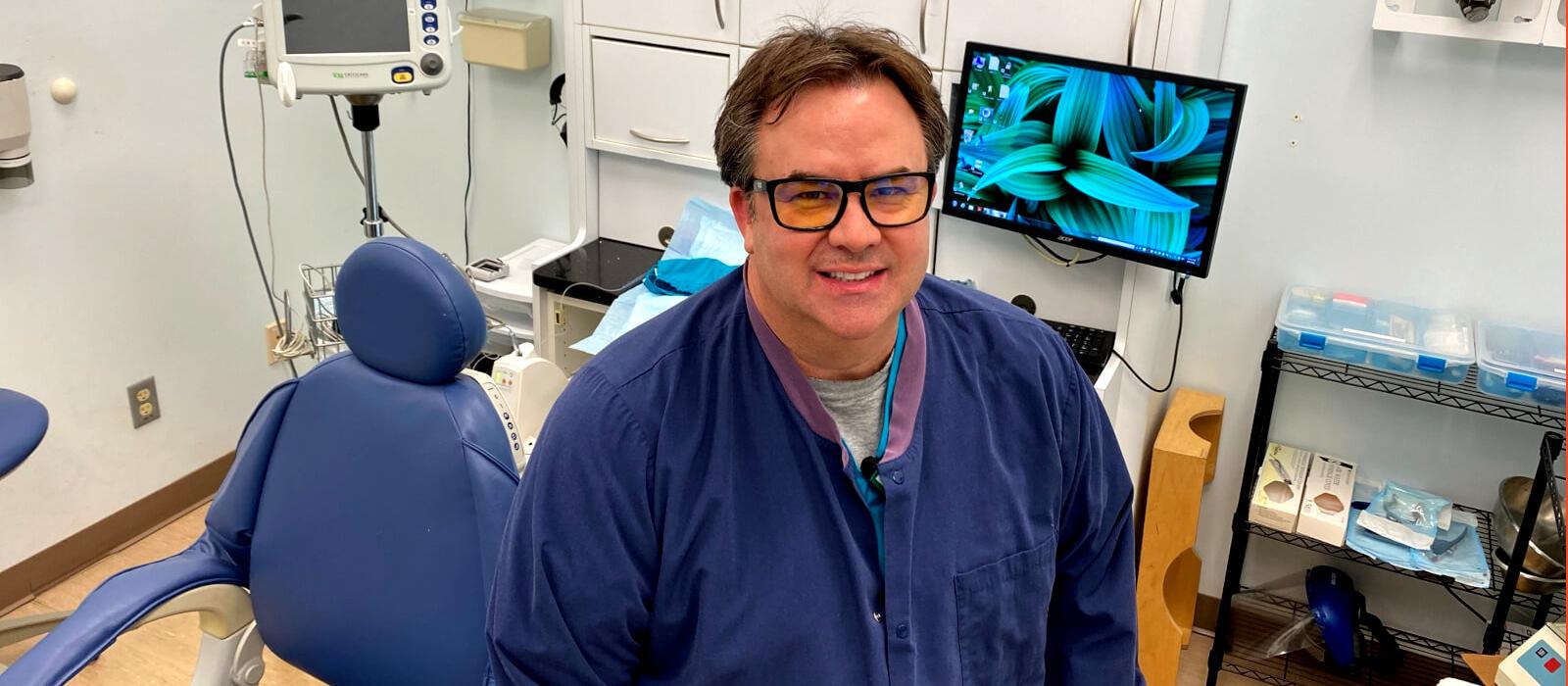 Dr. Tadin's Functional Resume
Copy
Northwestern University of Chicago Dental School (honors; '00)
HRSA: National Health Service Corps: GIMC Hospital; IHS: Deputy Chief
University of Southern California School of Dentistry:  Assistant Professor; Director
Chicago Health Outreach: Homeless / HIV Division: Associate Director
Duquesne University Parenteral Conscious Sedation Training (IV, OCS)
Southwestern Health and Spartan Health Surgicenters
University of Illinois at Chicago: Adjunct Faculty (extramural education)
Slides
Copy
Chantell Wade, Office Manager
Copy
Chantell has been with Milestone since 2002 and became the MDC Office Manager in 2010.  She is a dedicated, compassionate person.
Image
Image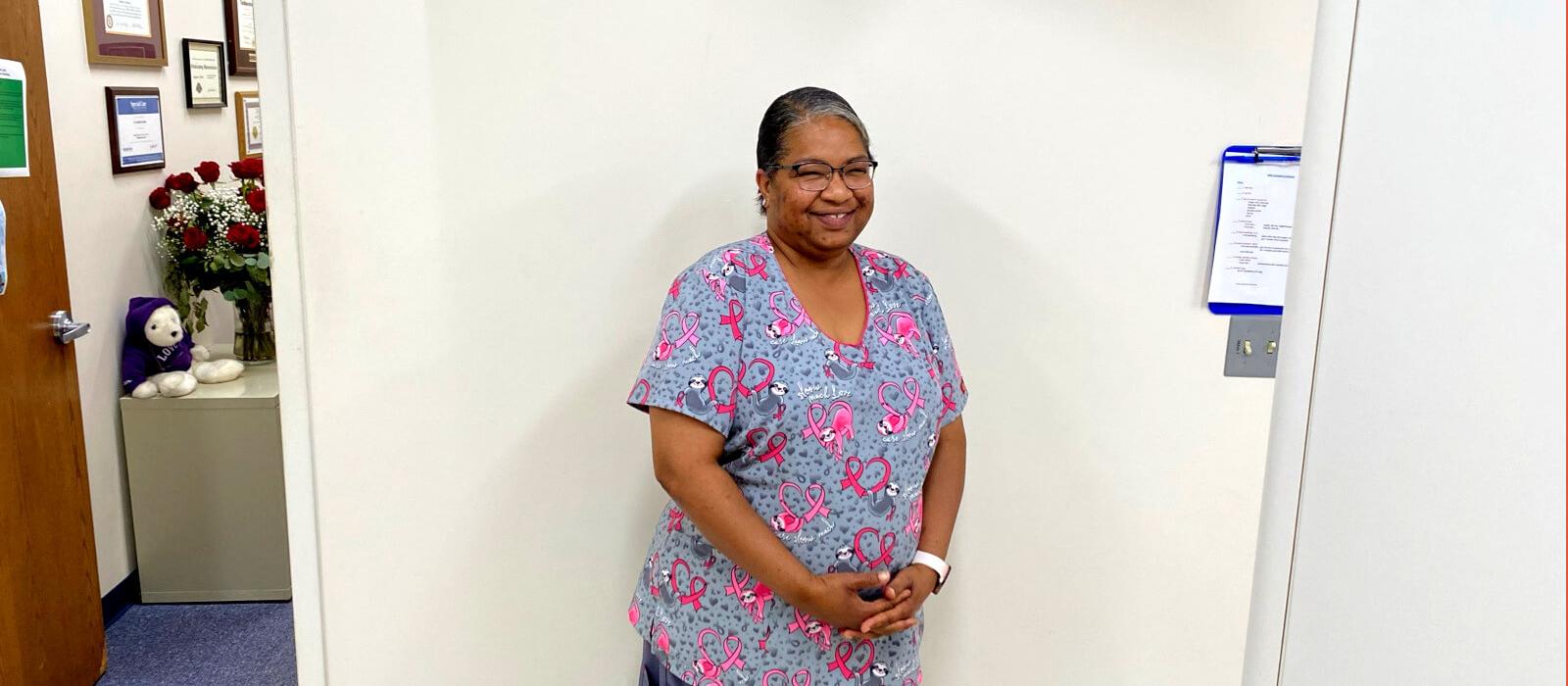 Copy
Brenda Ruiz, Dental Assistant
Copy
Brenda has been with MDC since 2009.  Brenda is caring and highly skilled, she is also bi-lingual.
Image
Image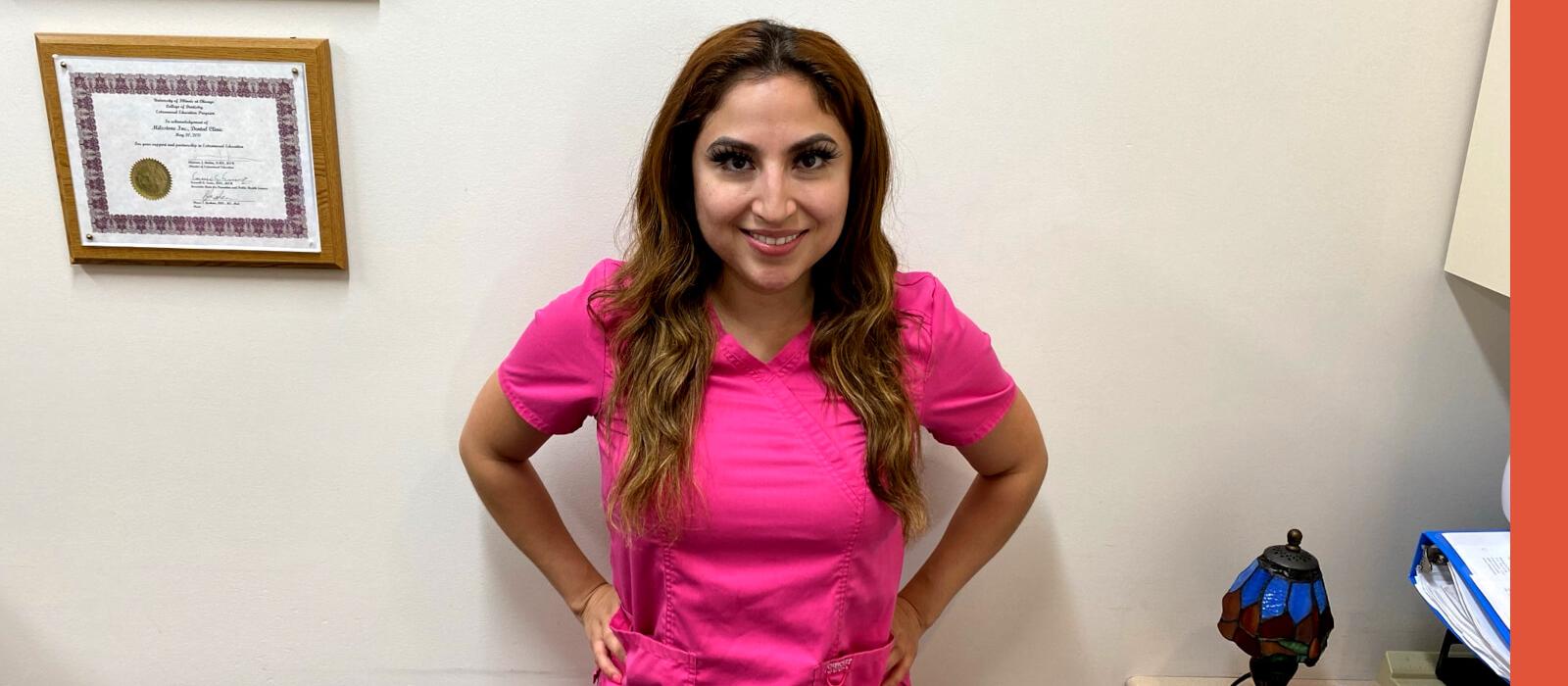 Copy
Aime Contreras, Dental Assistant
Copy
Aime has been with MDC since 2016.  She is highly skilled and caring.  Aime is also bi-lingual.
Image
Image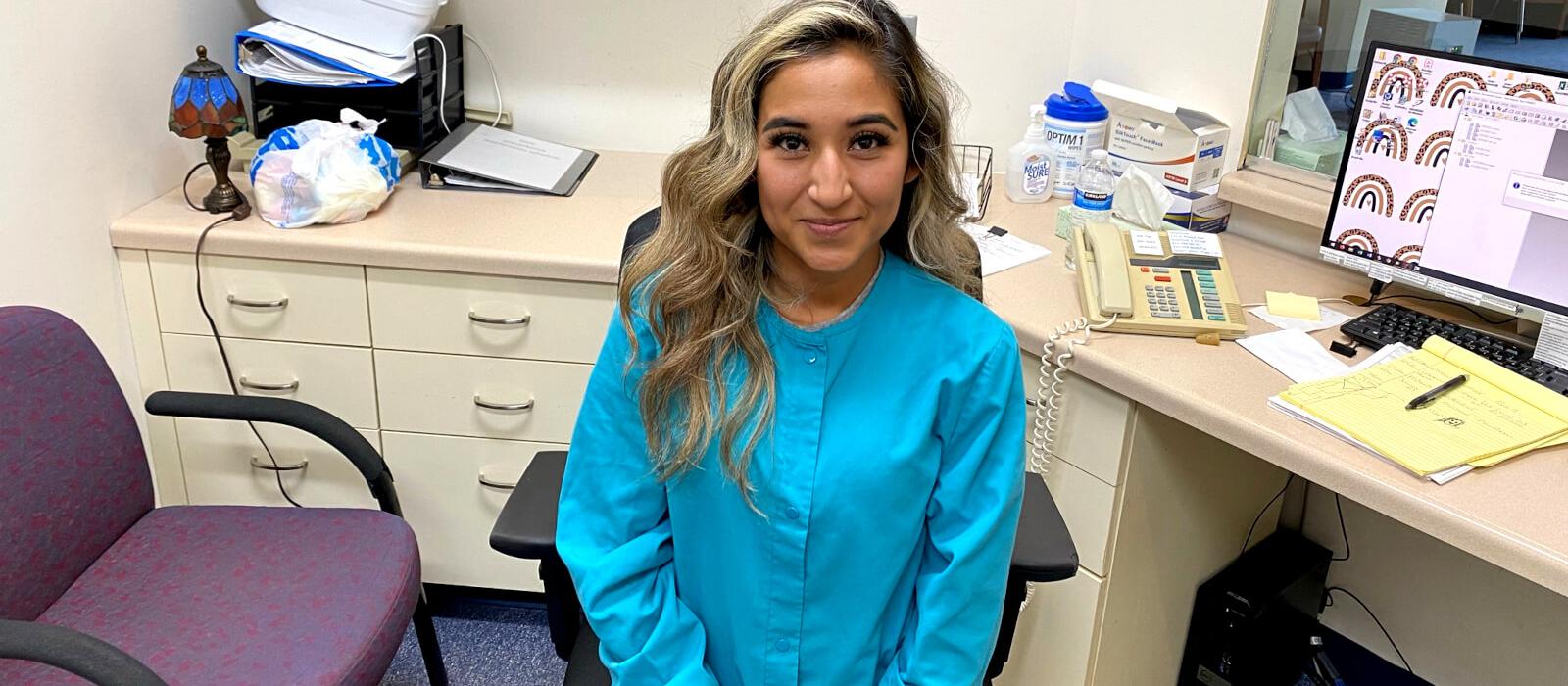 Contact the Dental Clinic
Copy
275 N. Phelps Ave.
Rockford, IL  61108
Fax: 815-484-8680
Monday - Thursday    8:00 am - 6:00 pm